The Bugatti EB110 America in Molsheim with the Centodieci for TF1
Last 19 September, Bugatti hosted in Molsheim the popular car show "auto-moto" of the famous French TV channel TF1.The focus of the reportage was the narration of the 10 Bugatti Centodieci.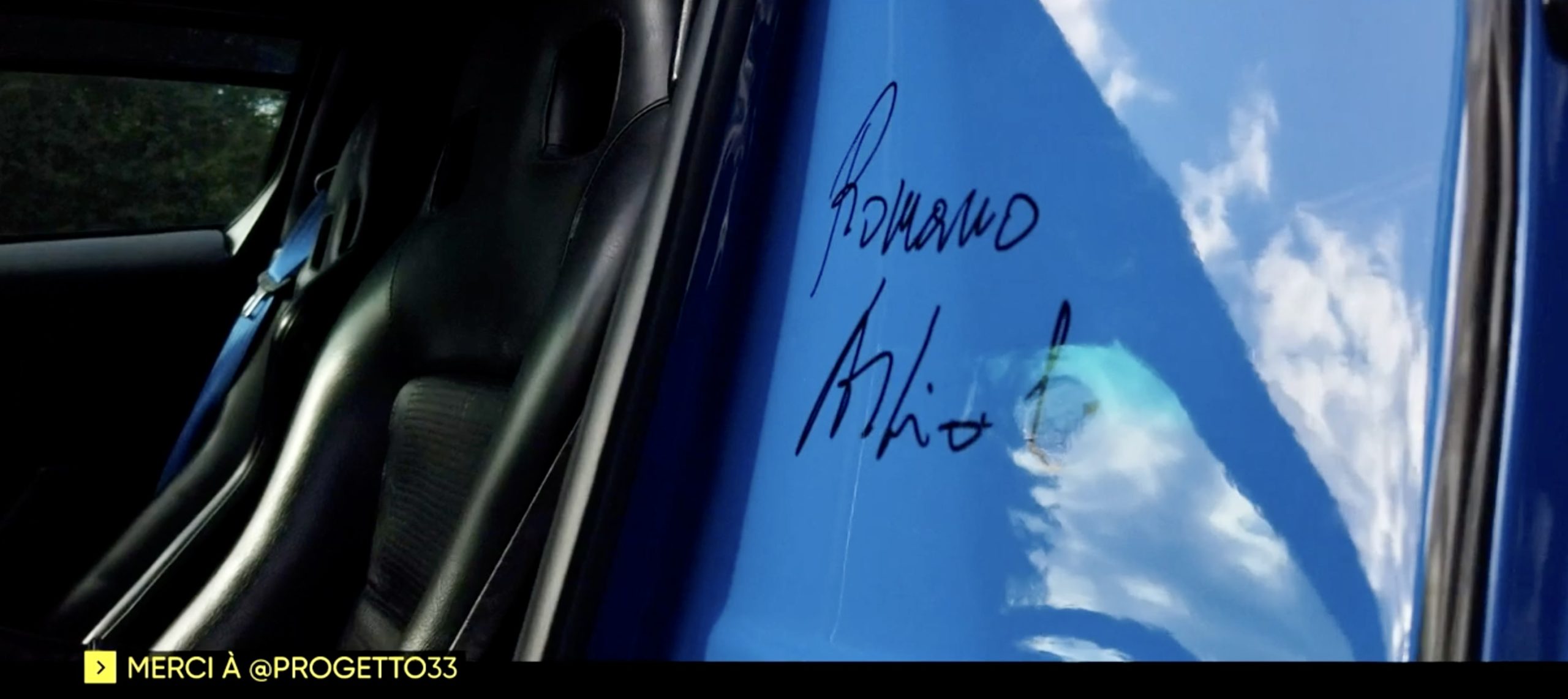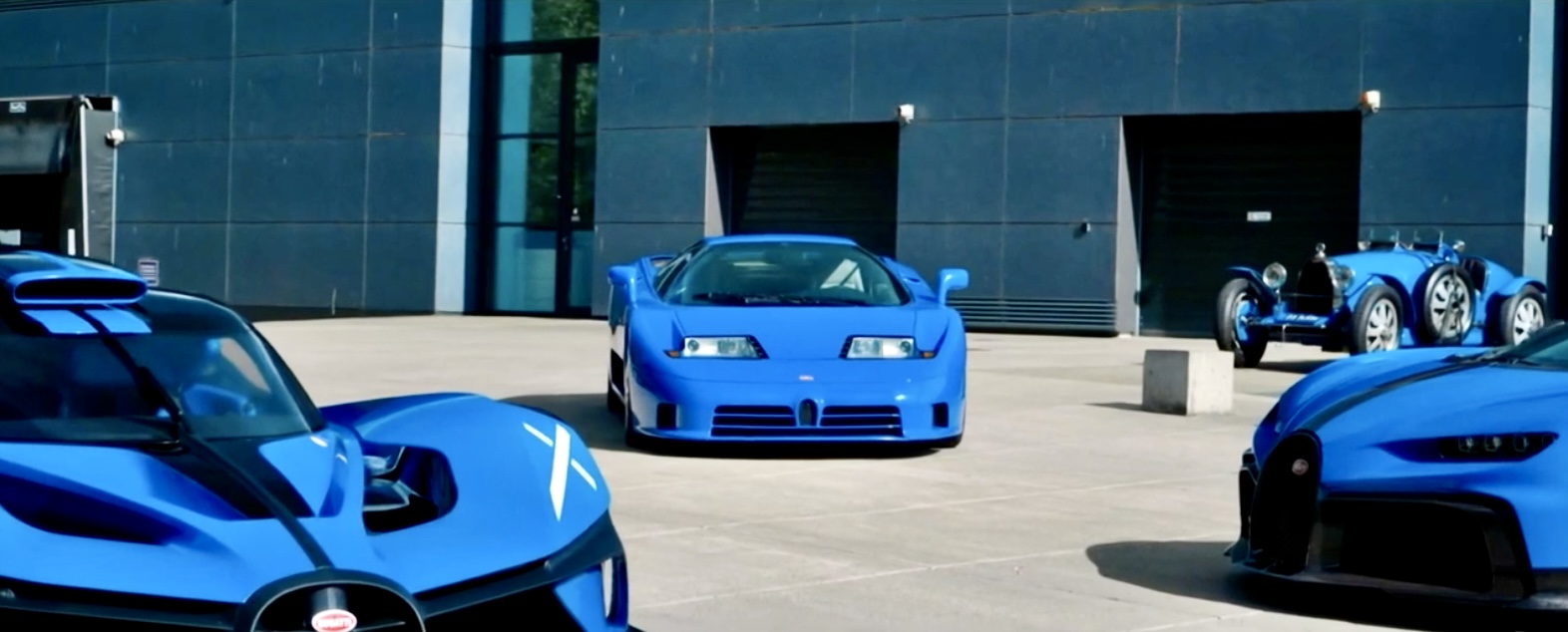 Given the importance of the EB110 in the development of the Centodieci and throughout the brand's history, the journalists asked Bugatti if they could also have an EB110, precisely to highlight the inspiration this model had for the Centodieci. Bugatti's choice came down to the Bugatti EB110 America of Progetto 33, because of its fascinating history and its deep bond with Romano Artioli, who was its owner. At this link you can see the replay of the broadcast transmitted in France.