Progetto 33 at Drivin' With Nico Rosberg
Progetto 33 participated in the event Drivin' With Nico with the Porsche 904 Carrera GTS. Drivin' With Nico is a signature event with every detail geared towards the highest quality and prestige in order to ensure a unique lifestyle adventure. It was an unforgettable, carefully curated driving experience blending in challenging time trials, scenic routes and wonderful moments of togetherness with kindred spirits.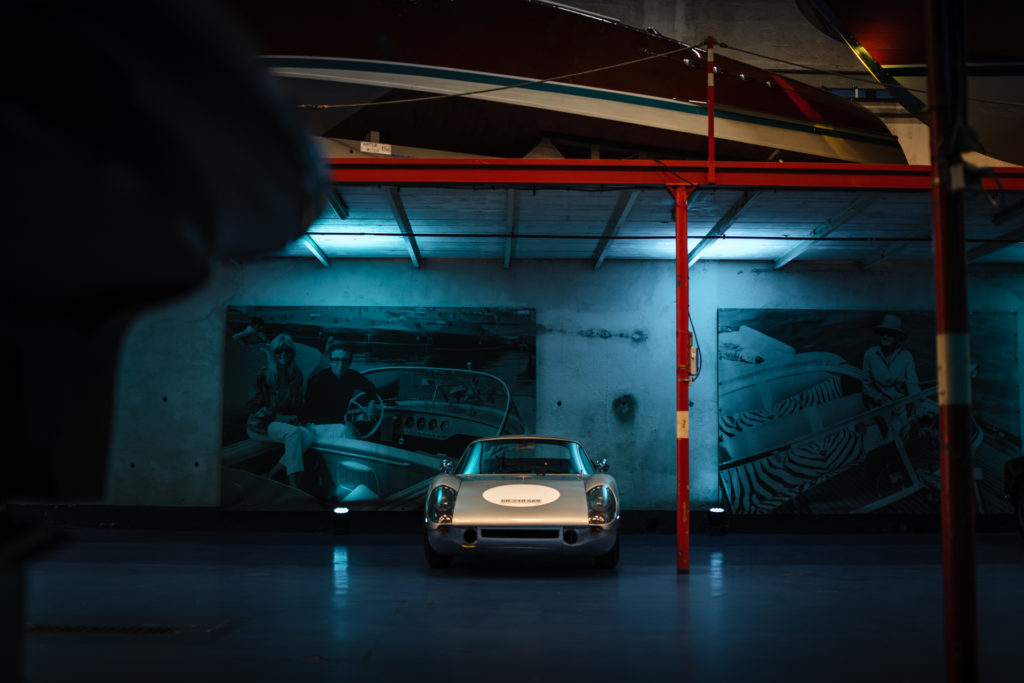 This curated lifestyle experience reshaped the traditional image of a car rally event by combining the celebration of the past, represented by classic cars, with an embrace of the present and future in the form of the latest cars. Classic cars manufactured up to 1985 with high historical value took part in a challenging regularity rally, while hybrid and electric cars were tested on a real circuit on a day dedicated to this exclusive opportunity. The event was also committed to being environmentally sustainable. To achieve this goal, it supported climate-positive projects by compensating for its carbon footprint. All these highlights were made truly special and unforgettable thanks to the unique chance to be mentored and drive with a real champion – Nico Rosberg.